3 Classic Christmas Dishes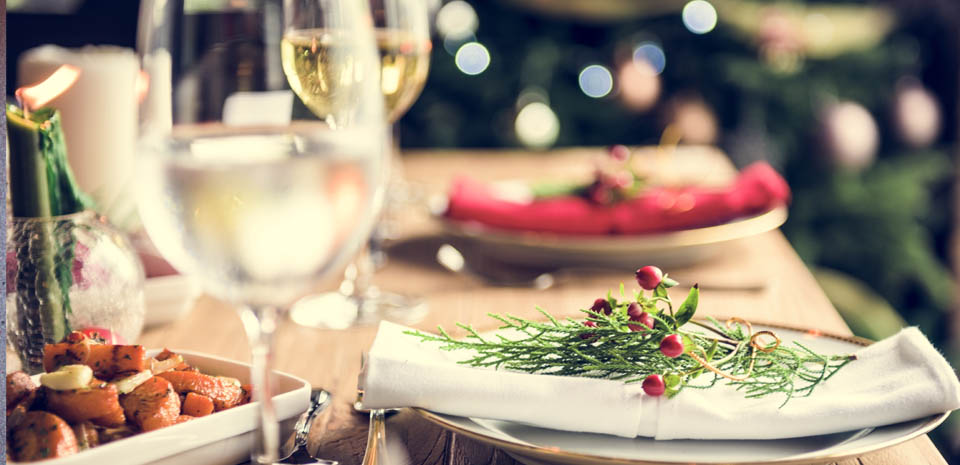 Christmas in Australia is all about the holiday break, spending time with close family and friends, having a few, or few too many cool beverages, and of course, the food!
The Australian Christmas dinner or lunch brings family and friends together in a way that no other time of the year can. So, here are a few seasonal Australian dishes to serve up to your loved ones this festive season.

Christmas Ham:
No Christmas dinner in Australia is complete without the Christmas ham. The recipe will differ from family to family and restaurant to restaurant. The fat on the ham is scored in a diamond pattern and can be glazed with pineapple juice, apricot, maple or honey. Serve with roast veggies or a fresh salad with a side of cranberry sauce and a few cool beverages.
Christmas Pudding:
Christmas pudding is also a dish that never seems to be absent from the traditional Australian Christmas dinner. This dark, fruity dessert can be made with a selection of rum, sherry or whisky. Best served with a scoop of fresh ice-cream, or custard, the Christmas pudding is a wonderful dish to cap off a busy Christmas day filled with unwrapping presents and feasting with family and friends.
Prawns with herby mayo and gem lettuce:
Whilst not a traditional Australian Christmas dish, prawns served with herby mayo and gem lettuce pays tribute to our beach heritage. Arranged with lettuce on a serving platter, mayonnaise, parsley, capers and chives are combined with fresh prawns, then drizzled with lime juice. A wonderful dish for Christmas day lunch at the beach or a family picnic by the water's edge.
For the best way to enjoy Australia's most awarded restaurants this festive season, visit
www.goodfoodgiftcard.com.au
to find your next fine dining experience.
Have a friend that would enjoy dining?