Show-Stopping Desserts to Try This Christmas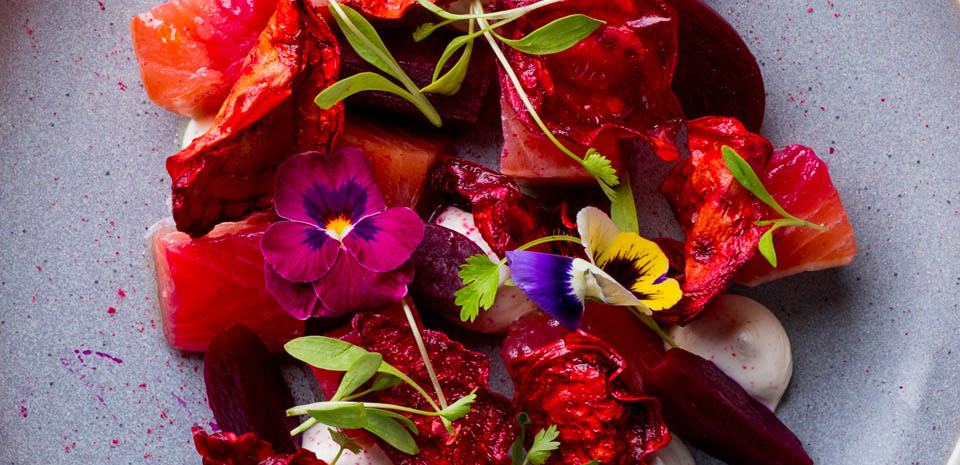 They look good, they taste spectacular – and they are the kind of dessert that everyone wants to have on their Christmas table. If you are out of ideas this festive season, here are a few desserts to help you mix it up.
Passionfruit CheeseLova: Have you ever been forced to choose between cheesecake and pavlova? Well, not anymore. By putting a very creamy and delicious passionfruit cheesecake over a tasty Pavlova base, not only do you combine what is arguably the best of both worlds, you create a unique festive dish your guests won't soon forget.

Santa Hat Brownies: Regular brownies are extremely underrated when it comes to deserts – so, let's make them look festive and give them a hat. All you need is some cream and a few strawberries – but when you put them on a plate, nobody will be able to resist the festive take on a classic desert.

Malteaser Pavlova: There's no Christmas without Pavlova – which is why a combo of a deliciously crafted Pavlova, crushed Malteasers and chocolate whipped cream is definitely something that you want on your list this festive season. There isn't a guest that could turn away from this one, the only problem is not being able to cook enough of it!

Don't forget, the best way to enjoy Australia's best festive deserts, visit www.goodfoodgiftcard.com.au and find your next dining service!
Have a friend that would enjoy dining?