Dining With a Coastal View - Make the Most of Summer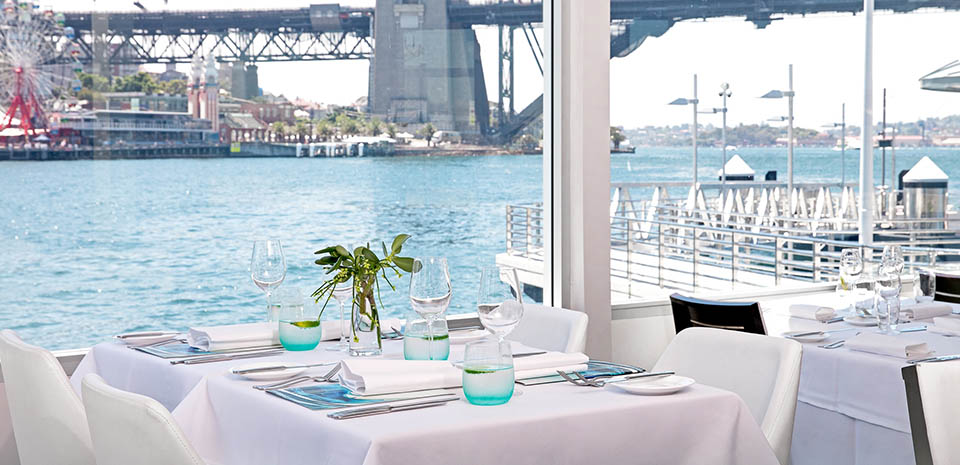 With summer coming quickly to an end, you may be feeling the urge to soak up every last bit of sunshine, salt water and fresh seafood you can find. Why not soak up everything our beautiful Australian coastlines have to offer at this time of year and take your friends or family to one Australia's finest coastal restaurants with the Good Food Gift Card.
Pilu at Freshwater:
Offering guests an almost panoramic view of one of Sydney's best beaches, Pilu at Freshwater is reminiscent of the old weatherboard beach house… with just a hint of grandeur. While the beach house you grew up with featured barbecues and hot chicken rolls with just a hint of sand still stuck under your nails, Pilu is known for its Sardinian inspired menu with a modern twist. Try their handmade ravioli, cured salmon or beer sorbet with a glass of wine from their carefully curated wine list for a truly memorable meal.
Quay:
Not exactly a "coastal" destination, however Quay is one not to be missed. Staring directly at Opera House and the surrounding Sydney harbour, the restaurant pays homage to the Australian landscape through carefully considered interiors and colour schemes. Enjoy the iconic scenery with a selection of dishes from the nature-inspired menu and a beautiful bottle of wine with your partner.
Corretto Dee Why:
Featuring an Australian native flair in its menu, Corretto offers an all-day drinking and dining destination with affordable meals, great coffee and cocktails. With a European inspired menu catering to all dietary requirements, it is one not to be missed – especially in the summer months. Best of all? These are just three of the beautiful coastal restaurants available with the Good Food Gift Card.
Have a friend that would enjoy dining?